We value safety.
At Ivanhoe Church, we value the safety of our community of members, leaders, and friends. We ensure that our leaders are educated in the social and material care of our congregation and buildings, and we provide and review guidelines regularly. We have a certification process for those who care for our children and youth. We provide guidelines, training, and drills so that our congregation can effectively respond should there be a fire, severe weather, medical incident, or other unforeseen event.
We believe that an educated congregation is a safer congregation.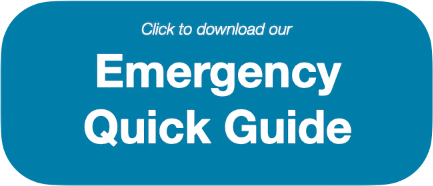 Emergency Quick Guide
We have prepared this guide as a user-friendly summary of the Emergency Operations Plan. It explains what church members can and should do in response to various emergency situations wherever they might occur.

Ivanhoe Church has created a full, detailed Emergency Operations Plan that covers additional detail. It is available in the church office for your review.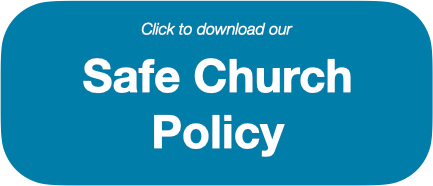 Safe Church Policy
Our churches are called to be holy places of sanctuary where all can gather for worship, study, fellowship, and service with the assurance that they are safe and secure in the community of faith.

Ivanhoe Congregational Church has created this Safe Church Policy in accordance with the United Church of Christ Insurance Board "Partners in Protection" guidelines.